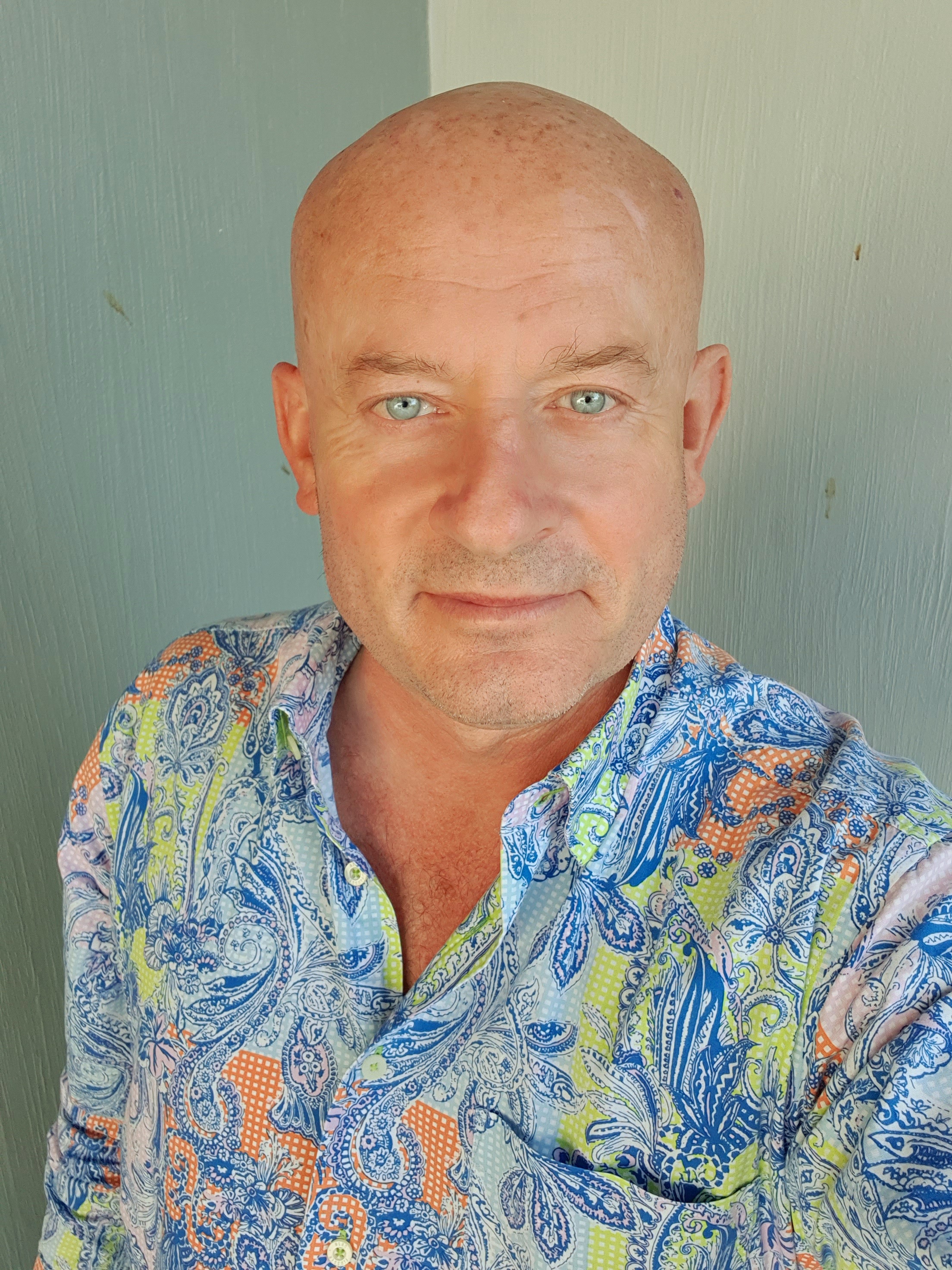 Steve Cross
Company Agent at: Fénix Real Estate
Born and raised in the North of Ireland, I left those shores in 1992 to persue my love of travel. For the next eleven years I worked around the world as part of the cruise ship industry, discovering Mexico in the process. When it came to settling and putting down some roots, Mexico was the only place that I wanted to call home, mainly because of the beauty of the country and the warmth of the people. I settled in Puerto Vallarta first of all, and after four years as a co-broker in a Real Estate firm, I decided the humidity of the summer months were just too much for this little Irish boy!

After almost literally stumbling on Ajijic whilst in Guadalajara for a New Year break, the friendliness of both the locals and the foreigners here was firmly implanted in my mind, and I returned that summer also and after spending a few days in the climate and enjoying the break from the stifling heat of the coast I was hooked!

 My partner and I sold up all we had in Puerto Vallarta in early 2008 moved to Ajijic, purchasing Casa Flores B&B (www.casafloresajijic.com) and after spending several years building that business, I decided to once again get into the Real Estate business and joined the sales team of Fenix Real Estate, alligning myself with Dixie Nicholson a broker with almost 30 years of experience in the Ajijic market and who in my opinion was one of the most experienced people in the area with regards to real estate and any legal matters concerning transactions.